made in Tübingen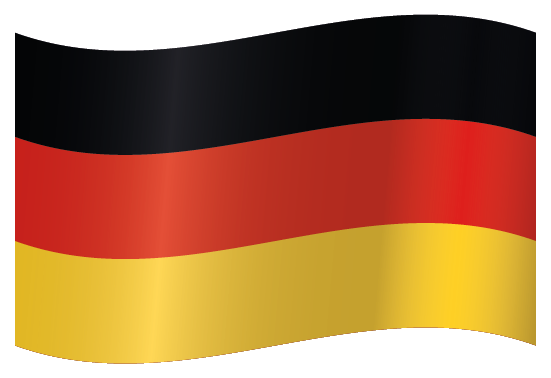 5 years guarantee
High-end Manufacturing Down to the last Detail
Bright light - no problem, but for how long? The good old little light bulb lasted for no more than 100 hours; an LED may have a lifespan of 100,000 hours. For how long will the trappings last, though? The solid design housing looks noble and withstands even a commuter's rough treatment. Just as robust are the socket, mineral glass lens and easy-to-use switch. The SON Coaxial Cable safely conducts electricity. Good sealing and potted electronics prevent internal damage.
Convincing Light Distribution
It is not very difficult to make a lot of light with little electrical power due to modern LED technology. Not many manufacturers succeed in distributing light in a useful way onto the road surface, though: too much light in the nearfield and/or blinding oncoming traffic prevail.
With sophisticated mirror-technology (Busch und Müller IQ premium) the Edelux headlights illuminate the lane homogenously and very broadly.
One way to compare different light beams is project them on a white wall. What matters is what the light looks like on the road, though. Our comparison of light fields shows what makes an ideal light distribution.
check light distributions
SON Quality
100% Aluminium Housing

The aluminium housing ensures good cooling and is extremely robust.

Optimised Cooling

The high-power LED is soldered onto a copper heatsink which is directly seated at the aluminium housing: optimum thermal conduction guaranteed.

Potted Electronics

Epoxy potting seals the housing and protects the electronics against moisture and shocks.

SON Coaxial Cable

Good looks and extremely robust: the 2-pole coaxial cable, specially made for SON.