High-end Manufacturing Down to the last Detail
Bright light - no problem, but for how long? The good old little light bulb lasted for no more than 100 hours; an LED may have a lifespan of 100,000 hours. For how long will the trappings last, though? The Edelux II solid design housing looks noble and withstands even a commuter's rough treatment. Just as robust are the Edelux II socket, mineral glass lens and easy-to-use switch. The SON coaxial cable safely conducts electricity. Good sealing and potted electronics prevent internal damage.
made in Tübingen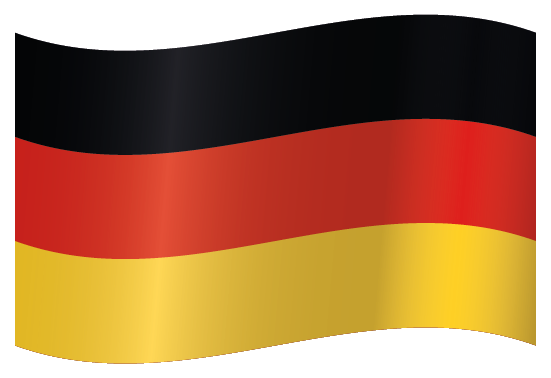 5 years guarantee
Convincing Light Distribution
It is not very difficult to make a lot of light with little electrical power due to modern LED technology. Not many manufacturers succeed in distributing light in a useful way onto the road surface, though: too much light in the nearfield and/or blinding oncoming traffic prevail. With sophisticated mirror-technology (Busch und Müller IQ premium) the Edelux II, if correctly adjusted, illuminates the lane homogenously and very broadly. Up to 100 Lux and a sharply defined light-dark cutoff make a wide view possible without blinding oncoming traffic.
100% Aluminium Housing

The aluminium housing ensures good cooling and is extremely robust.

Optimised Cooling

The high-power LED is soldered onto a copper heatsink which is directly seated at the aluminium housing: optimum thermal conduction guaranteed.

Anti-Reflective Glass

A new anti-reflective glass lens already allows more light to pass through compared to a plastic lens. No problems due to ageing or scratches either.

SON Coaxial Cable

Good looks and extremely robust: the 2-pole coaxial cable, specially made for SON.

Bright Standlight

Vital on a dynamo-powered light: a standlight, that enables sight in the nearfield as well.

Magnetic Switch

The switch that operates an internal reed contact, allows a hermetically tight housing and it is easy-to-use nevertheless.

Potted Electronics

Epoxy potting seals the housing and protects the electronics against moisture and shocks.