Diversity and Good Service
We love bicycles! This is why, in the diversified world of bicycles, we are ready to support small customers. Small market niches are important for us. We are happy to design special versions of our hubs that meet individual applications perfectly well. Thanks to our manufacturing depth we can produce small quantities even just in time. Due to our love for bicycles we offer competent advise at SON and we even carry out repairs on very old products of ours.
made in Tübingen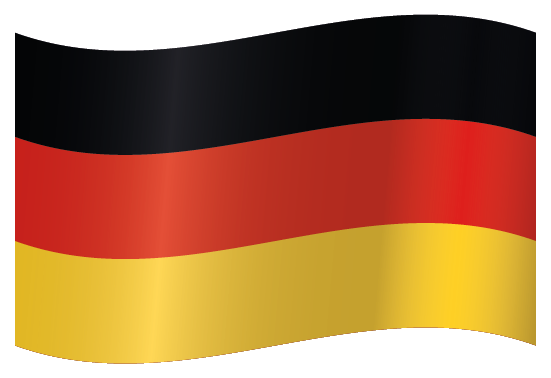 5 years guarantee
Perfection Down to the Last Detail
In our team engineers are decision-makers. For them no task is too difficult and they they regard every technical detail as significant. They thoroughly think through new projects thoroughly, do field testing and offer them to a small market at first. At the same time we stick to the proven elements of our products and develop them further. Perfection does not come out of the clear blue sky!
More than 20 Years of Experience
An emancipation of bicycle lighting began with "Schmidts Original Nabendynamo" in 1995. Until then having dynamo lights was an annoying duty in Germany. Today an increasing number of cyclists are happy to use reliable hub dynamos that power bright LED-lights on all kinds of bicycles. Due to their compelling quality SON products set new standards from the start – and they continue to do so today.